I started using gamemaker again and decided to make a scrolling shooter. I haven't settled on a story yet, but so far I have 2 playable characters, 2 level themes and 3 bosses.
This is an animation test of one of the bosses. He laughs and tries to smack the player with his tails. The bg was just a placeholder for the sideview stages.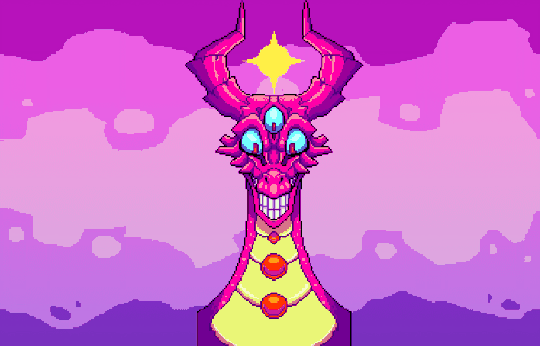 If you want to see updates more often, consider supporting me on patreon! It allows me to spend more time on stuff like this rather than all the furry commissions I don't post here. Also I post wips and stuff.