[EDIT] We found a programmer. We could always use more help though.(I know next to nothing about putting animations together in unity)
I've been working with therealmadhatter on a adventure game that takes place in a hourglass. So far we have a few models, many character concepts and a in progress scene set up in unity.
The illustrated background is a placeholder. I wanted to focus on the things inside the hourglass at the moment.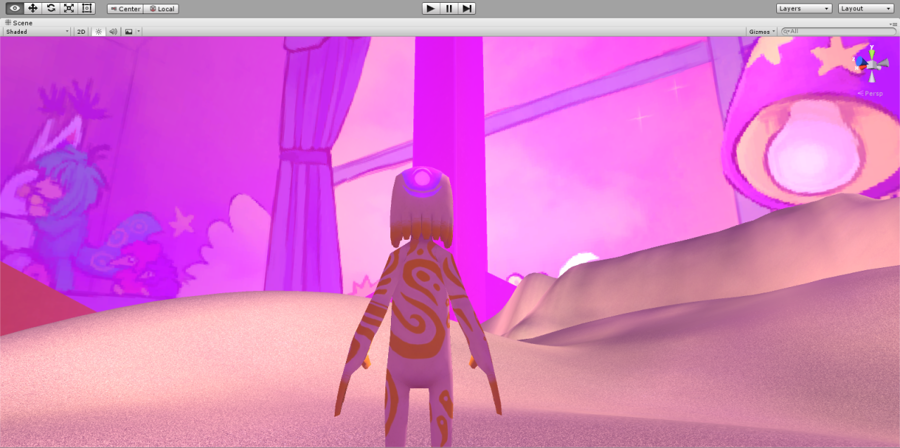 Neither of us have any experience in programming(I'm slowly trying to learn), So if anyone has experience in unity and would like to help do contact us!